PPRE Rx8 engine Rebuild
Description
Over the last 14 years we have been building, tuning and developing our rotary engine builds for customers around the world.  You can be assured  with our vast knowledge and experience your rebuild is in the best hands.  . (Please select from the drop down menu if you required additional porting or parts)
Note: Due to a high percentage of these rebuilds requiring new rotor housing we have included two new housing in our base rebuild price. ($5800+gst if these are not required )  Please also note this does not include engine removal and /or fitment.
* Up to 6 week turn-around depending on on current work load. ( please enquire)
If you are wanting a solid power increase from your rx8 please take a look at our turbo rx8 conversion package ( under engine packages)
read more
Description
*PPRE Clearanced and assembled using  new oem  parts.
*Includes new gaskets, seals o-rings, bearings and 2x new  rotor housings only. (Any other parts are at additional cost)
* Exchange service coming soon.
* NZ customers please note that prices exclude GST
Related Products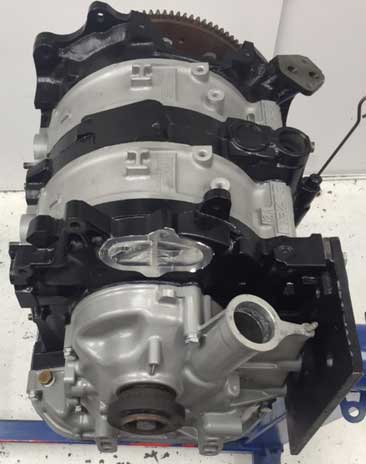 PPRE 13b/12a Engine Rebuild
Rebuilds $5,700
(excl GST) + Add to cart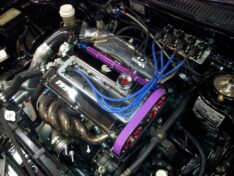 PPRE Piston engine builds
Rebuilds Call for Price
(excl GST) + Add to cart