New PPRE Quad-Rotor RACE BLOCK
Description
Over the last 16 years we have been building, tuning and developing our engine builds for customers around the world. Our quad rotor engine's have been used in many types of motorsport and even street use with great success and reliability. Due to the amount of enquiry's we have outlined a baseline naturally aspirated bare engine block here. Please select from the drop down menu  for required porting  or any additional modifications or parts you may require.
All our engine blocks are built specifically for the customers requirements and assembled using all new parts.
Note: Many other additional parts, modifications or upgrades can be added, please enquire via email  pulseperformance.re@gmail.com
* 50% Deposit required at time of order and up to 10 week turn-around depending on current work load.
*Listed prices are all NZD
* NZ customers please note that prices exclude GST
read more
Description
*PPRE Clearanced & assembled to specific requirements. Built using all new parts, choice of OEM or Race Spec seals,  choose from our porting options.  All internally balanced & modified.
* Note: Bare engine block only , clutch/flywheel, Intake, Exhaust, Alternator, Waterpump & Pulleys NOT Included.  (These can be supplied at additional cost.)
* 50% Deposit required at time of order and up to 9 week turn-around.
* NZ customers please note that prices exclude GST
Related Products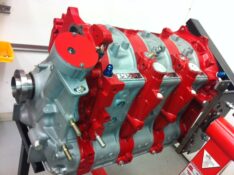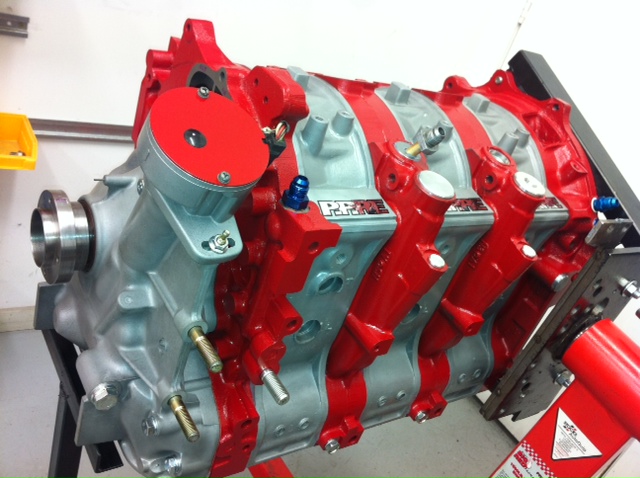 New PPRE Three-Rotor RACE BLOCK (Short Crank)
New Engine Blocks $36,500
(excl GST) + Add to cart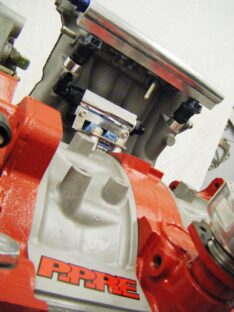 New PPRE 13b RACE BLOCK
New Engine Blocks $16,550
(excl GST) + Add to cart